Cute was born in 2012 and has as its aim, theoretical and practical training of healthcare staff in developing countries, in the field of   reconstructive plastic surgery, specifically addressed to the treatment of burns and their outcomes.
Thanks to a tax raising by the Waldesian Churh, the invitation and the support of doctor Edris Kalanzi, first plastic surgeon in his country, since 2015 we have been doing training activities in Reconstructive Plastic Surgery at the Referral Regional Hospital in Fort Portal. The training had been specifically requested by its Director doctor Charles Olaro after doctor Daniele Bollero and his team had previously been there for a humanitarian mission.
Patients operated on in the Missions
967
Sorry, no event available currently. Please check back later.
Sorry, no event available currently. Please check back later.
Donate your 5X1000 to Cute Project Onlus
On the tax return form there is a space dedicated to the choice of the 5X1000. Put your signature in the ONLUS space and indicate the tax code of Cute Project Onlus
97778830014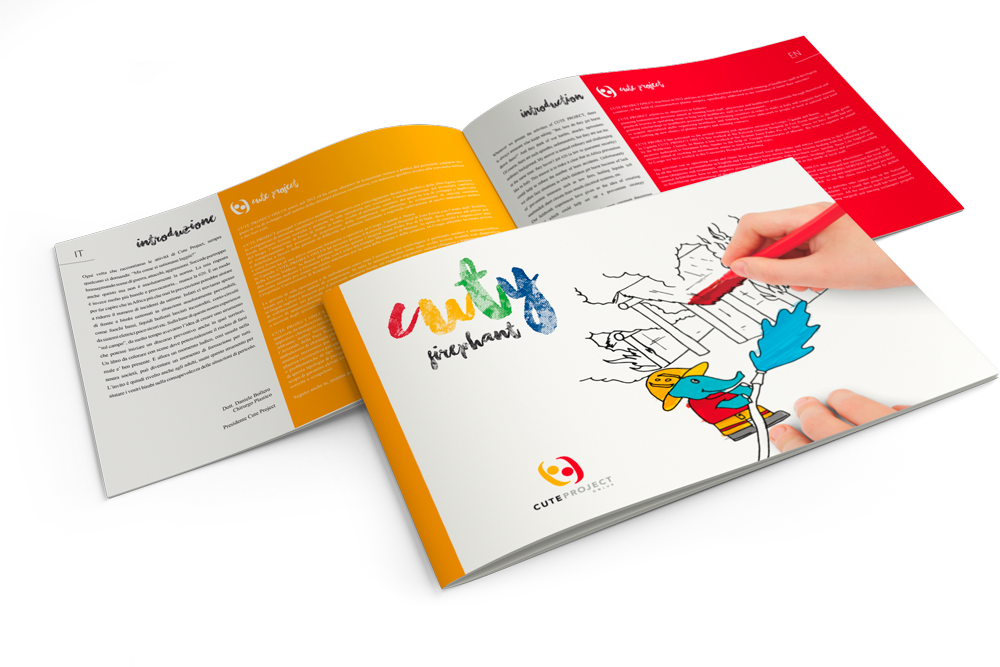 In 2016 we created Cuty Firephant, a new tool for preventing burns among children. Cuty Firephant, our mascot, is a young elephant which presents the most dangerous situations where children can get burnt in an illustrated booklet. Children can also enjoy colouring the scenes and learn how to avoid burns.
A small favor for a great gesture: in exchange for your donation we can make cards and / or favors to give to your guests.